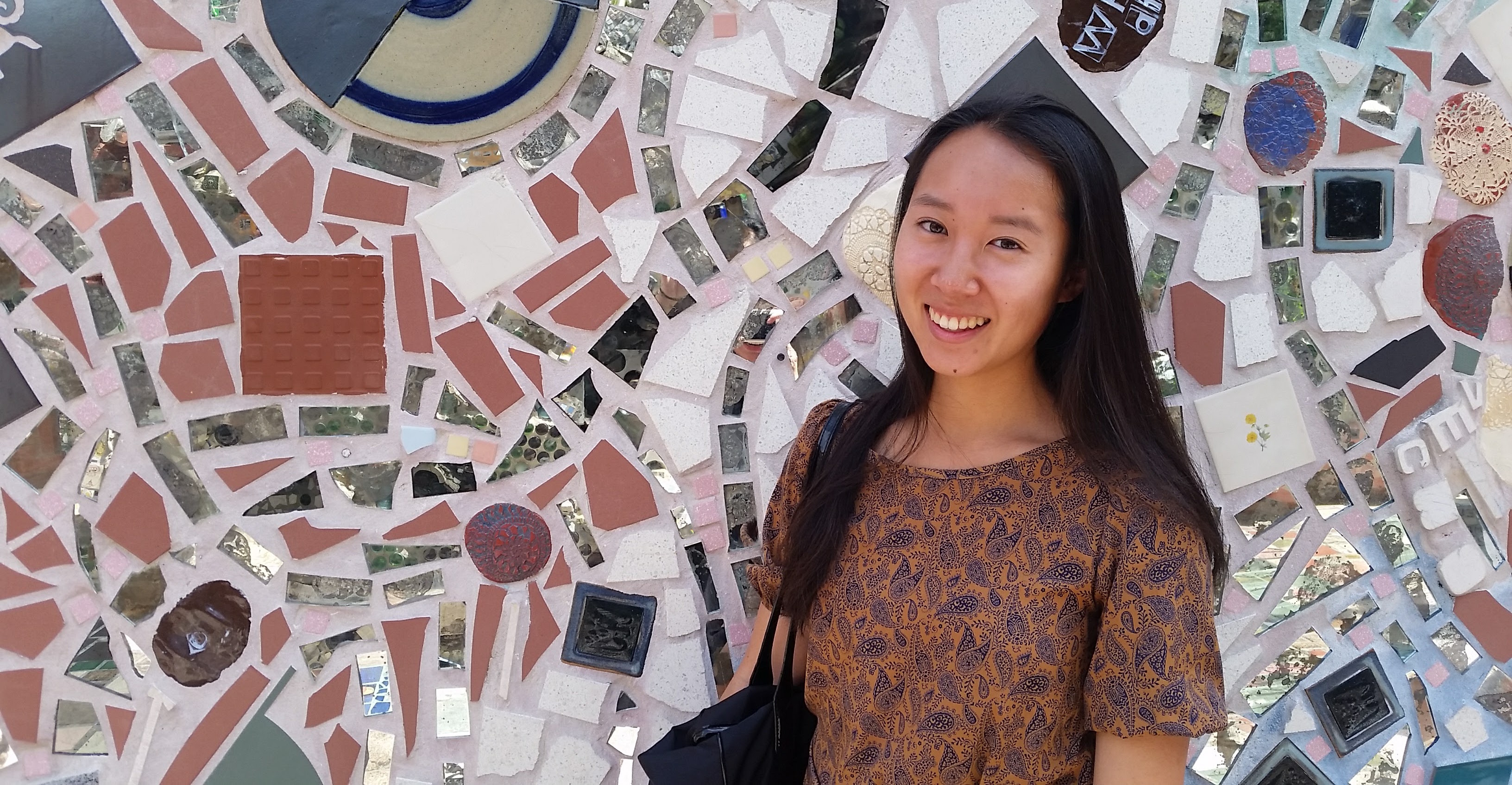 I am now a Research Scientist at DeepMind.
I completed my Ph.D. in Computer Science at UC Berkeley, advised by Professors Pieter Abbeel and Anca Dragan. I have a B.S. from Stanford in CS (Artificial Intelligence track).
My Ph.D. thesis focuses on how we can give humans a better understanding of what a robot has learned and what its capabilities are. For instance, engineers should have an idea of which situations their robot may act incorrectly in, and end-users should be able to anticipate how a robot they are interacting with will behave in various situations. This is essential for building trust, enabling seamless human-robot collaboration, verifying what a robot has learned, and deploying robots in safety-critical situations.
I previously worked on teaching robots how to manipulate deformable objects (knot tying and towel folding) through learning from demonstrations. While at Stanford, I applied machine learning to problems in clinical decision making and information flow tracking.
Outside of academics, I enjoy running, yoga, tea, baking, and board game nights!